Ad Blocker Detected
Our website is made possible by displaying online advertisements to our visitors. Please consider supporting us by disabling your ad blocker.
Entrepreneurs throughout history have come up with successful low cost business ideas to build highly profitable empires. Scraping by at the start, they persevered with the help of their clever low investment with modern technology and unique thinking. Many businesses require less than $1,000 to get off the ground. Use these five ideas to think about how you can invest a small amount for your big future. Print-on-demand goods. The exponential growth of the internet has armed artists with new ways to monetize their creativity.
Consumers love custom goods, a gigler can take a lot of time to fulfill. There are now hundreds of online services that take care of manufacturing these customized goods for you. All artists have to do is upload quality art, promote their online shop and collect revenue. Zazzle an online marketplace that brings in over 20 million monthly site visitors from all over the world uses third party fulfillment services to produce its items. Other highly reviewed services like Threadless, Redbubble and Society6 follow a similar format. Print-on-demand sites offer different products like t-shirts, stickers tapestries, home decor, metal etchings, and so much more.
These sites only produce what your customer orders, meaning there's no obligation to order inventory in bulk, which reduces potential waste as well. To start, you'll need a computer and internet access, take photos or scan your artwork and upload it to the platform of your choice. A social media strategy will be key, since selling your artwork requires a good deal of self-promotion. Invest a bit of capital upfront in order to run test prints, take promo pictures of your merchandise and run paid ads.
This low risk business idea can even evolve if you develop your own art brand get more involved with the manufacturing process, sell the original versions of your artwork or even develop your own clothing or other product brands. Though you have a better chance of getting more attention by using multiple platforms, it's good to start out with one online shop and grow from there once you've established yourself. Refurbished electronics, refurbished electronic devices are used devices that have been fixed and certified as a product that works almost like new.
The refurbished electronics market is estimated to be worth $10 billion. Not only is there monetary profit in selling and buying refurbished electronics, but there are also global benefits. The US alone produces about 6.3 million tons or 14% of the world's e-waste. By refurbishing a device, you're giving it a new purpose in a world that discards older electronics for the newest model.
The amount of globally produced electronic waste per year, has an estimated worth of over $62.
5 billion. In fact, there's 100 times more gold in a ton of e-waste than in ton of mined gold ore. Tap into this market and you could quite literally strike gold. You may need to obtain a few licenses to start this business based on your area, such as an electronics repair license or a secondhand dealer license. Since you can operate this business out of your home, the largest initial expenses are tools and testing equipment. You could expand this refurbished business into a business that processes and sells damaged parts to other tinkerers. Offer businesses the opportunity to have your repair services on retainer, which would give you more income and the business' an extra level of insurance.
Even if you can't fully restore the tech, plenty can be done with old components and salvaged materials. Roll up your sleeves, break out the soldiering gun and get creative. 3D printing, with an investment in a 3D printer and some clever development, there's a lot of money to be made printing highly-customized and in-demand products right at home.
Since you can do practically anything with a 3D printer, this machine opens up plenty of business opportunities. This industry is expected to grow at a rate of 23.5% for the next five years. 65% of the demand for 3D printing is coming from engineers. However, every imaginable industry is using 3D printing to reduce costs and waste.
Charles W.Hull created the first 3D printer in the mid 1980s and started 3D Systems, a company that specialized in rapid prototyping. Using 3D printers makes manufacturing quicker and less expensive. Entrepreneurs can use 3D printing as a service or to make products such as custom jewelry, toys, prosthetics, architectural mockups, food and so much more. Choose a 3D printer within your budget, there are plenty of new options under $1,000, then pick your target market and what specialties you can offer. Create a website to showcase what products you can make. Remember to register your unique designs for copyright and trademark. A unit at the US Marines uses 3D printing to create items like spare parts for cars or radios that are too old to be manufactured anymore.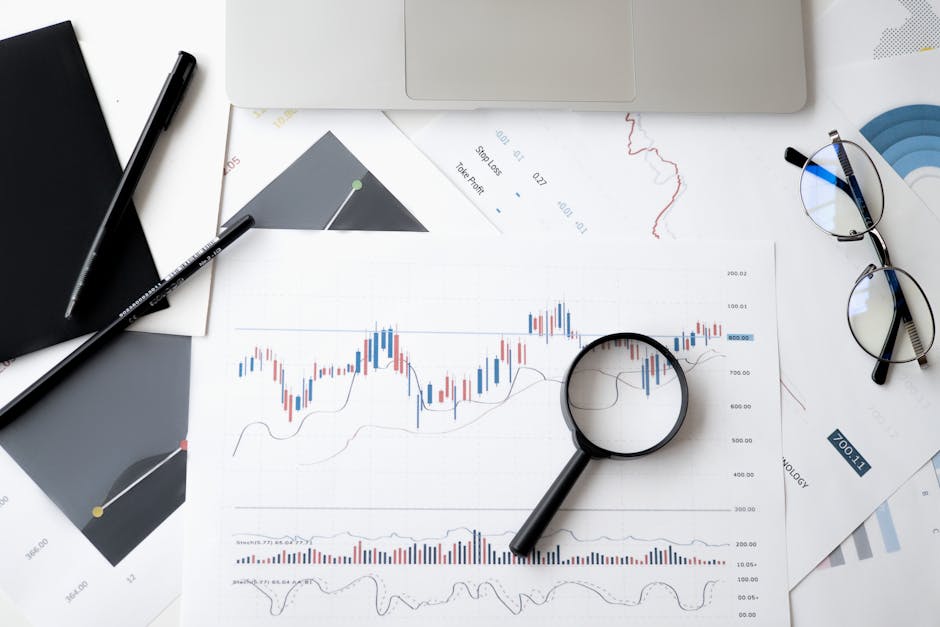 Hospitals can 3D print patient matched implants to help restore patient's anatomy. Of course you can also produce more consumer end goods like custom hardware or home decor. There's almost no limit to this technology. Home staging, real estate agents need to show potential buyers how a house can become a home, by arranging furniture and the most important rooms, home stagers bring the house to life. 92% of top agents find home staging to be helpful in selling properties.
While 67% say that home staging even helps sell the house for more money. In the 1970s, Barbara Schwartz an interior designer decided to switch careers to real estate. She was the person who started the home staging trend. The term staging came about because of her background in theater. 83% buyers agents said home staging made it easier for a buyer to visualize the property as a future home. This is important because only 10% of potential buyers can visualize an empty house's has potential. To get started, set a budget for under $1,000, shop at thrift stores, estate sales, yard sales, and keep an eye out for free furniture and decor on curbsides. Consider a trailer where you can store your assets for easy transportation.
Build relationships with local real estate agents to maintain a steady stream of properties that need your expertise. If you're an artist, you can display your art in the rooms you're staging. Interested buyers may want to buy the artwork if they think it fits with the house. Other ways to grow are to offer a house listing photography package or extend your services as an interior designer to the purchaser of the house you staged.
Board games, 41% of gamers surveyed purchase five to 10 new games or expansions each year. Classic board games are still popular but new games offer novelty, a chance to exercise strategic thinking and excuses to gather with friends. The global playing cards and board games market size was valued at 11.95 billion in 2018, and is expected to grow at an annual rate of 8.7%.
Starting this business idea for under $1,000 might involve crowdfunding in order to manufacture all the necessary parts. Focus on spending your seed money on a functional prototype then invest in a great marketing campaign. Consider trademarking your plans to protect your idea. Since 2010, the number of tabletop projects on Kickstarter has been increasing steadily. In 2019, 4,044 tabletop game projects were launched and over 1 million people backed board game campaigns. Even though this market sound saturated, over 67% have launched board game crowdfunding campaigns meet and surpass their funding goals.
If you want to go a more traditional route, you can pitch your board game prototype to a bigger company. Typically, designers negotiate for a down payment and then a percentage of royalties. Consider combining technology with your traditional board game. The addition of an app adds new possibilities to the game, like connecting with more players, expansions and sequels are an easy upsell to the majority of board game collectors. The more successful games you design, the greater your following will be. Keep up the momentum with more game releases or even help other beginners launch their ideas. This list is just the tip of the iceberg. Small businesses are the lifeblood of every community. We want you to be passionate and prepared for a lifetime of entrepreneurship.